You may have noticed that I haven't updated in quite some time. I've been working on so many other projects!
I'm clearing out
Peacock Tres Chic
! Next month, I'll be closing the shop for a little while, as I prepare for a major shop makeover. The stuff that you see for sale there now, will not be back! All new items will be coming to Peacock Tres Chic in March. So if there's something you've been thinking about getting, you had better get it before it's gone for good!
To help with this transition, and to offer a nice little Valentine's Day discount, everything in
Peacock Tres Chic
is 35% off!
Use coupon code REVAMP2012 to get 35% off your order!
Here's just a few of the lovelies that you can now get for 35% off!
La Belle Anne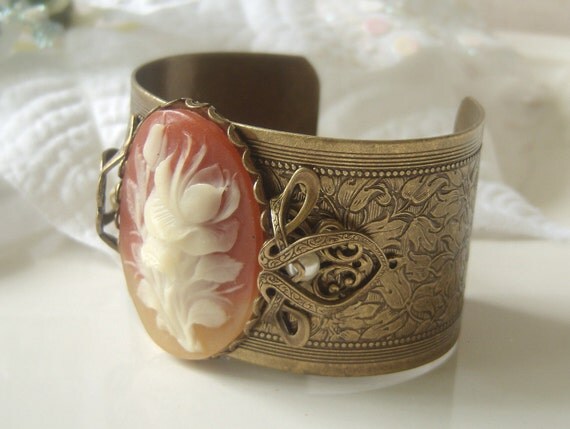 Aurora
Heart of the Beast Blackened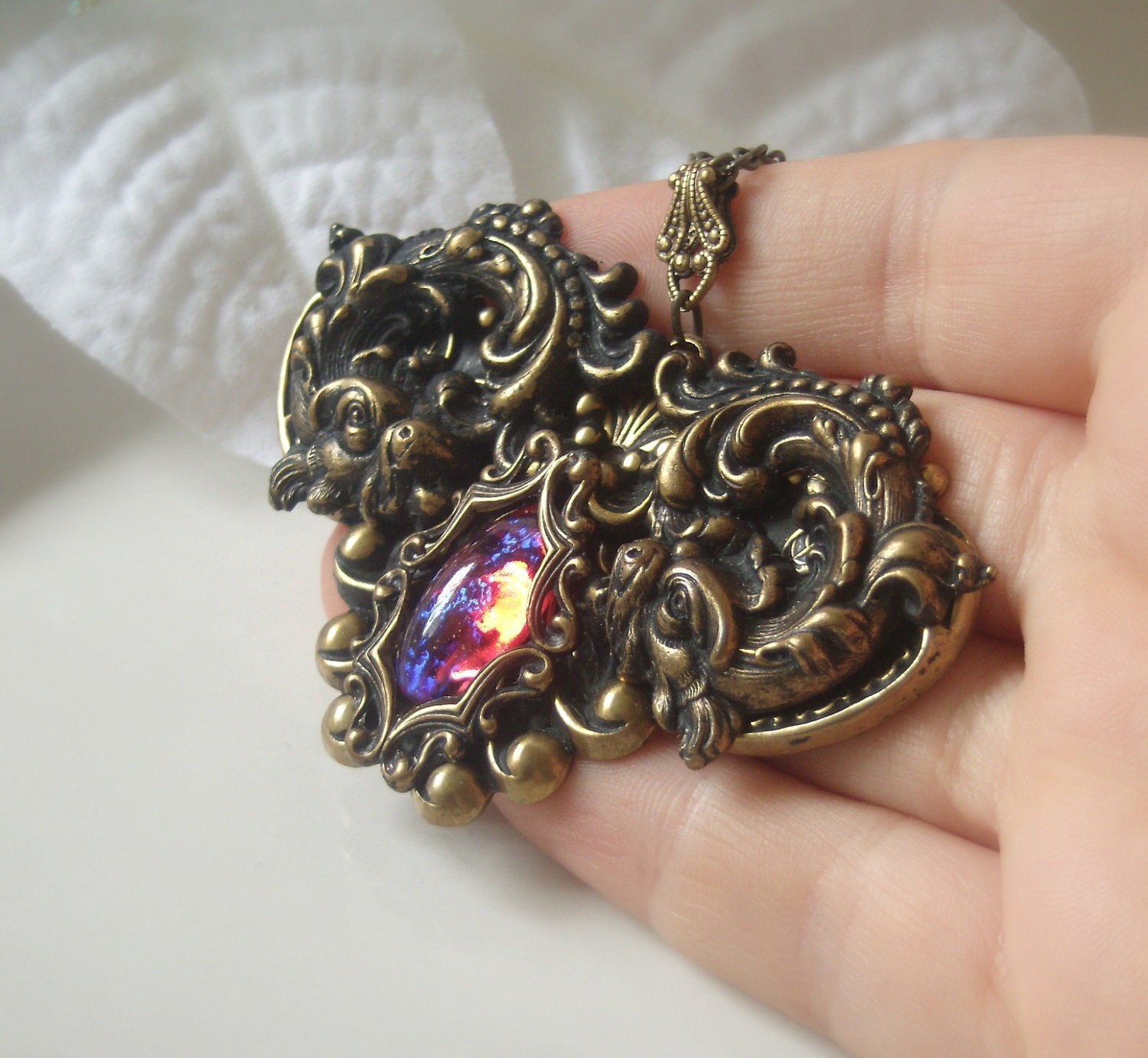 Nightflyer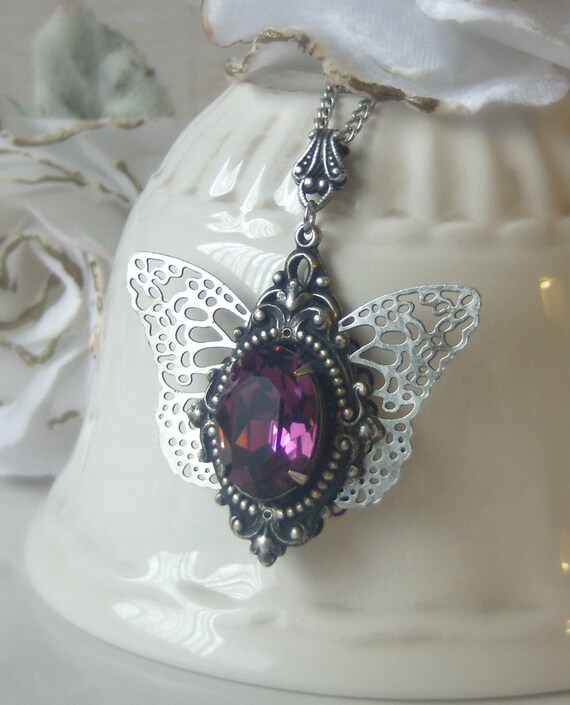 Just in case you missed that,
Everything at Peacock Tres Chic is 35% off with coupon code REVAMP2012 !