I was browsing my activity feed on Etsy this morning and someone in my circle added
this treasury
to their favorites. I was initially attracted to the treasury because it focused on teal, and it is my favorite color. But the first item that jumped out at me, was
this mask
, by
Sweet Ruin.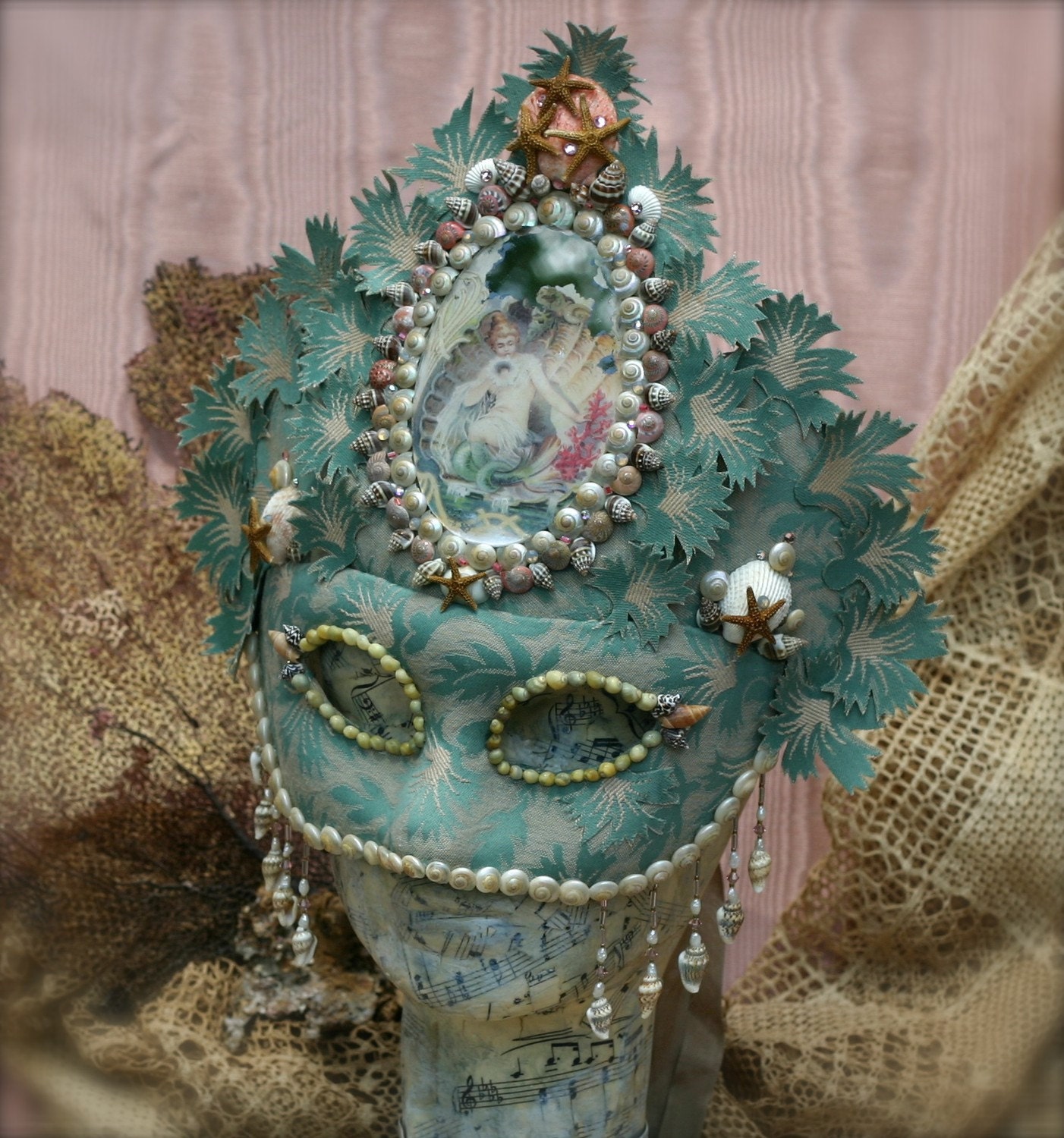 My first reaction was '
Why
have I never seen
this shop
before!?' I was blown away. She describes her shop in this manner "...where you will find odds and bits of tattered charm, faded velvet and broken yarn..." Such a wonderful description. The shop has a difinitive charm, a cohesion that lets you know that the items in this shop are the artist personified. My hat's off to you, Kathe Knitch, for knowing who you are and being such an inspiration.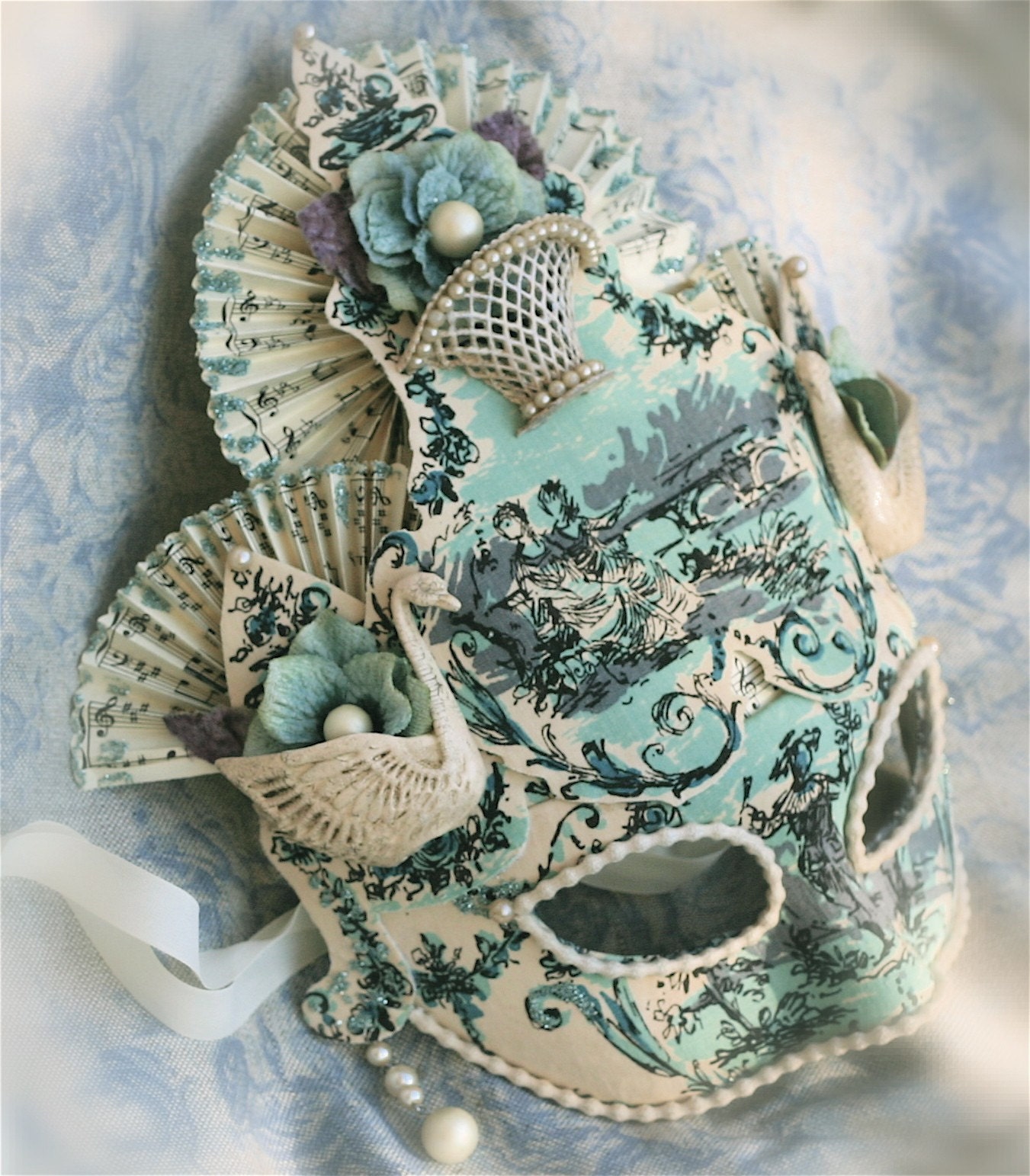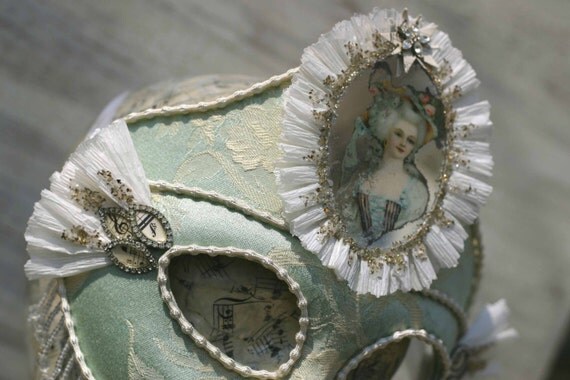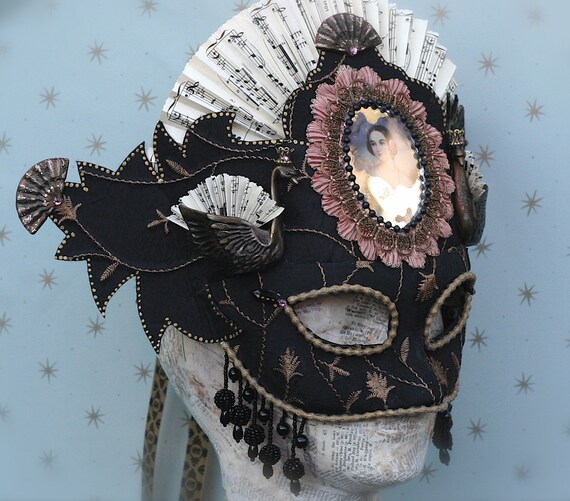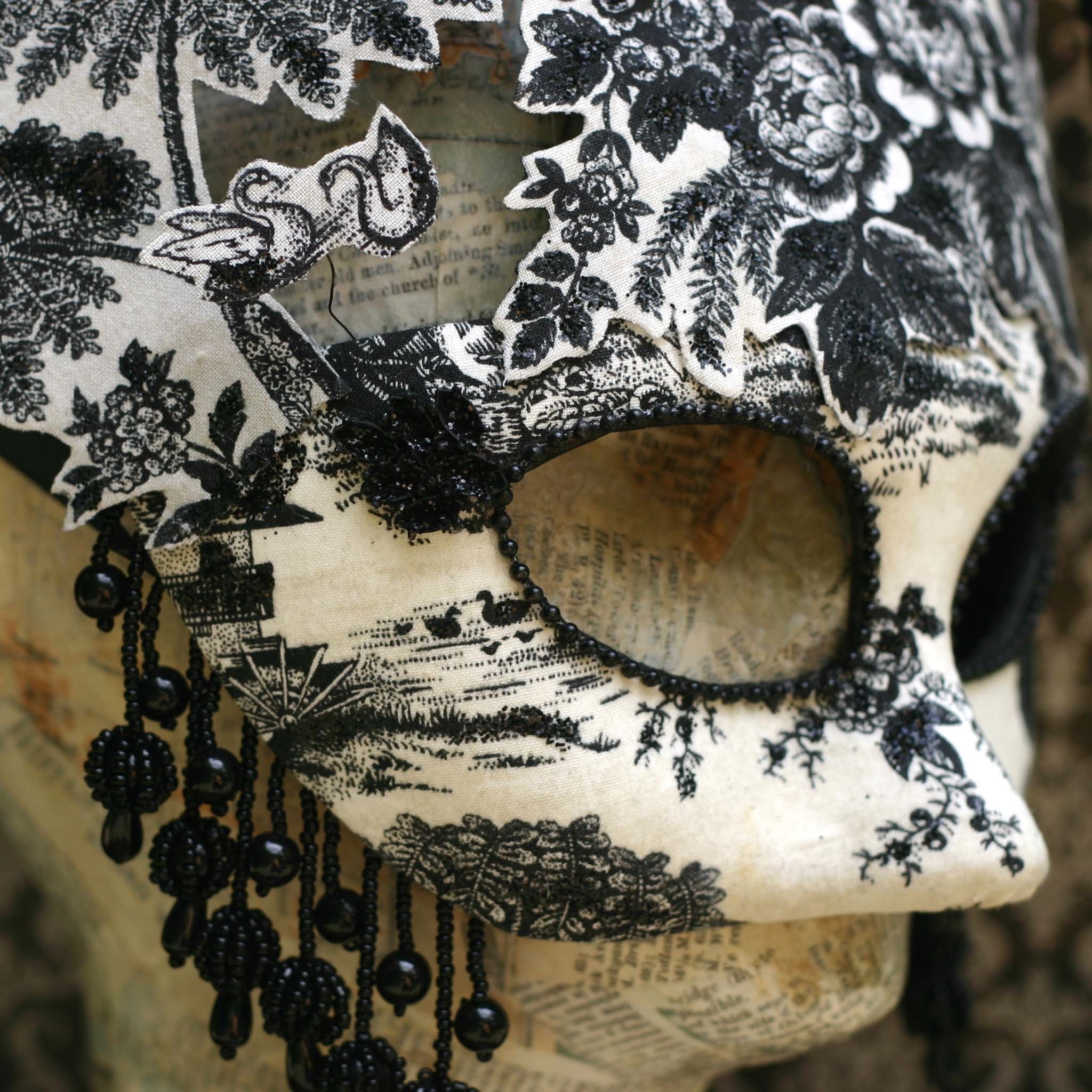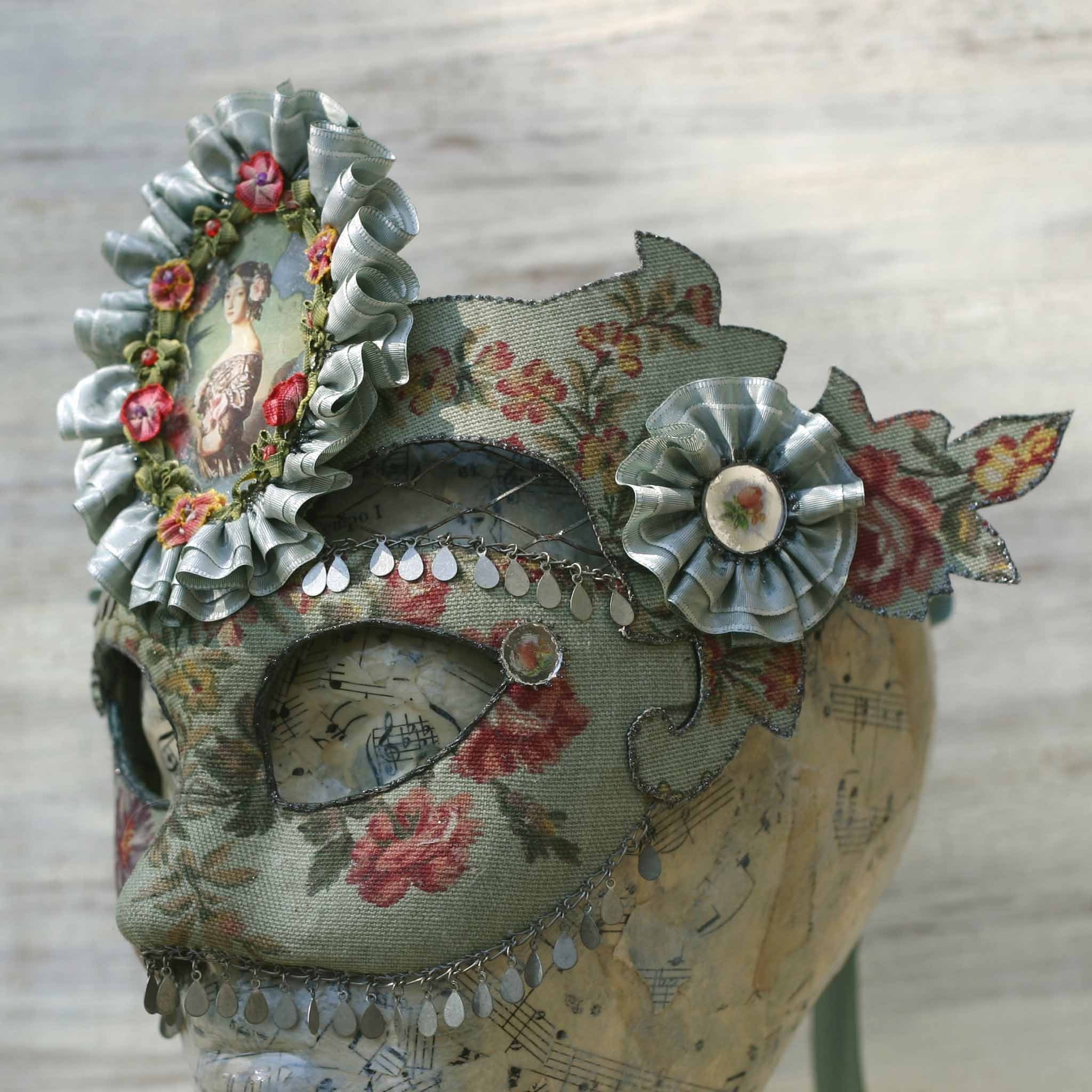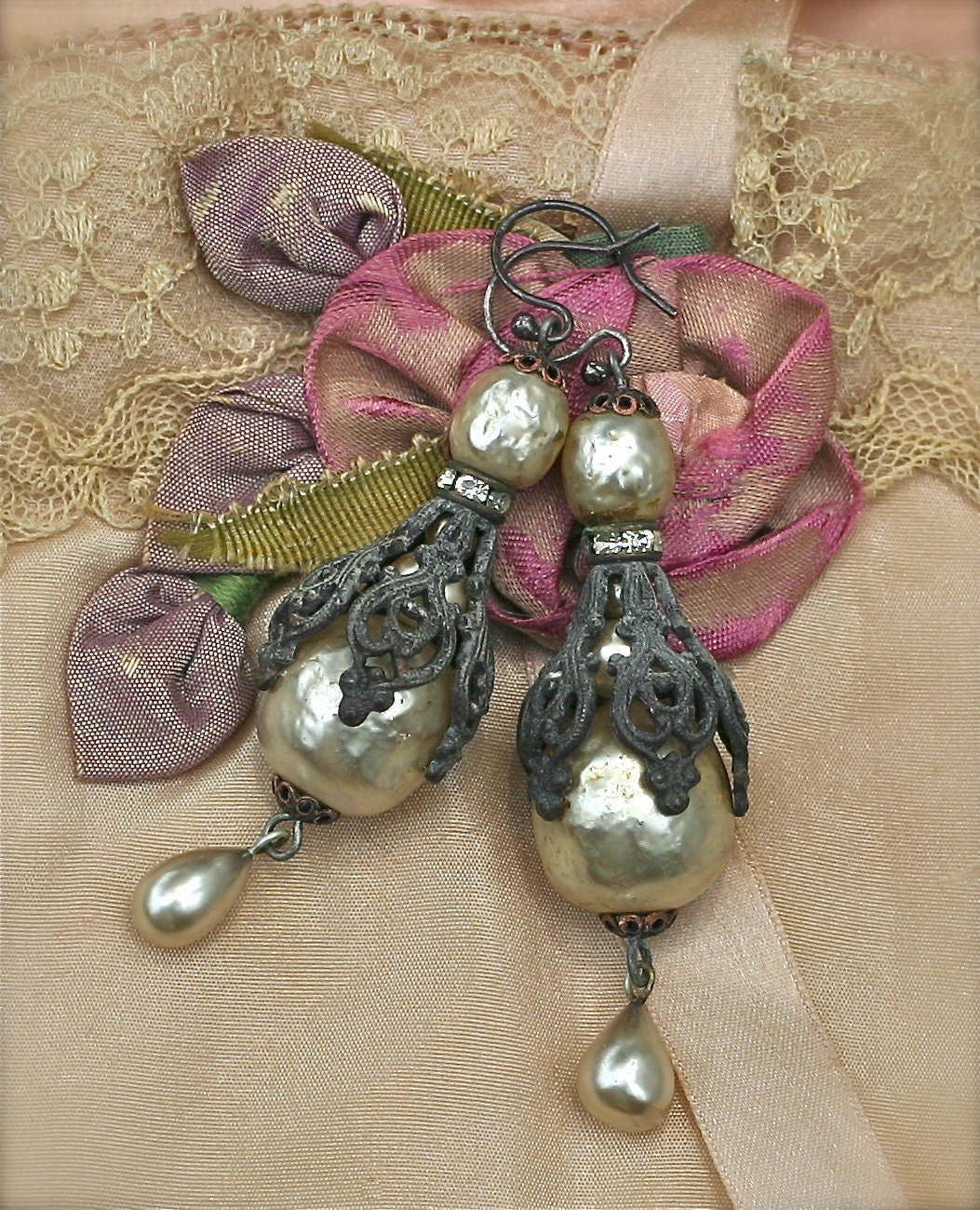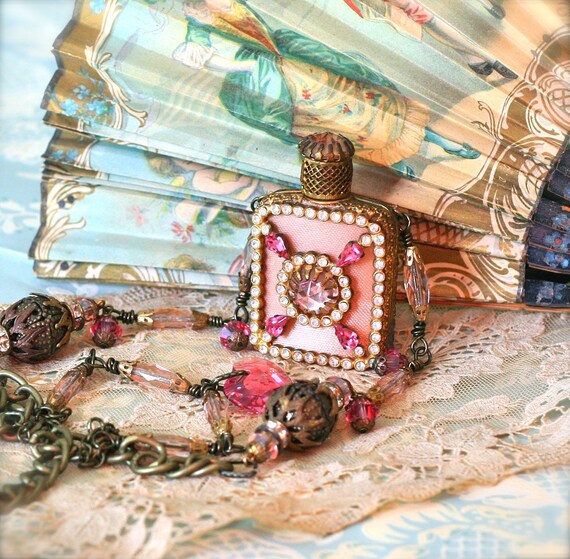 I feel like a kid in a comic store.....