I was tickled pink to find
LiliesOValley on Etsy
this morning! Not only are the clothes gorgeous, but the fabric looks SO comfy!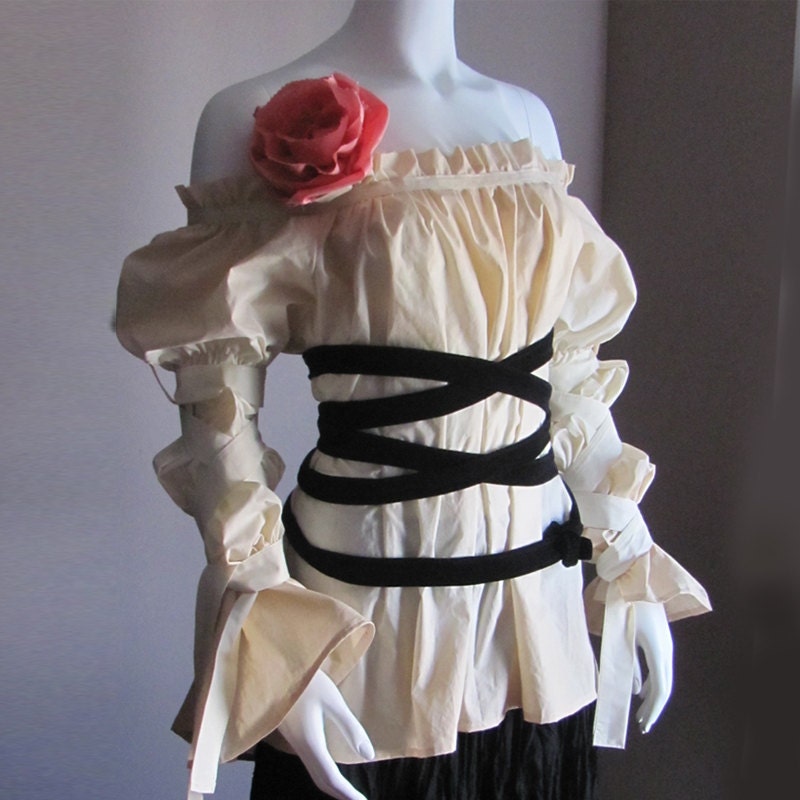 I can't get enough of these handmade ceramic jewelry bowls from
Redhotpottery on Etsy
. I can't wait to purchase one of these some day.
I'm all about the bolero this season, and this little beauty has been in my favorites for quite some time now. Lovely crochet work from
Callmemimi on Etsy
.
WaterNymph on Etsy
is one of my favorite jewelry artisans. She seems to share my fondness for teal and brass.
You may have noticed the teal and ivory trend, it's my new addiction.